I spoke a few days ago at an event – won't say which one and won't say where. Because what I'm about to write is far from complimentary. 
I was set to talk about martech to a mixed audience of marketing executives. Some were from financial services. Some were from healthcare. A few were from energy. A few were from tech brands.
The presentation that preceded mine was from a brand presenting a case study of a vertical industry campaign launched last year. The team was quite proud. They had done some insights work around a value proposition. They had done some content partnerships with major media. They had done some sales enablement. They used mostly digital media venues. They leveraged a major event. 
Internal stakeholders liked the campaign because it was visible. So the campaign was considered a success. 
But the success metrics? There was talk about impressions; a little bit about click-through. Deeper engagement metrics were being looked at. But MQLs and SALs?
Not on the table. And I suspect the team would not have known what these basic acronyms stand for.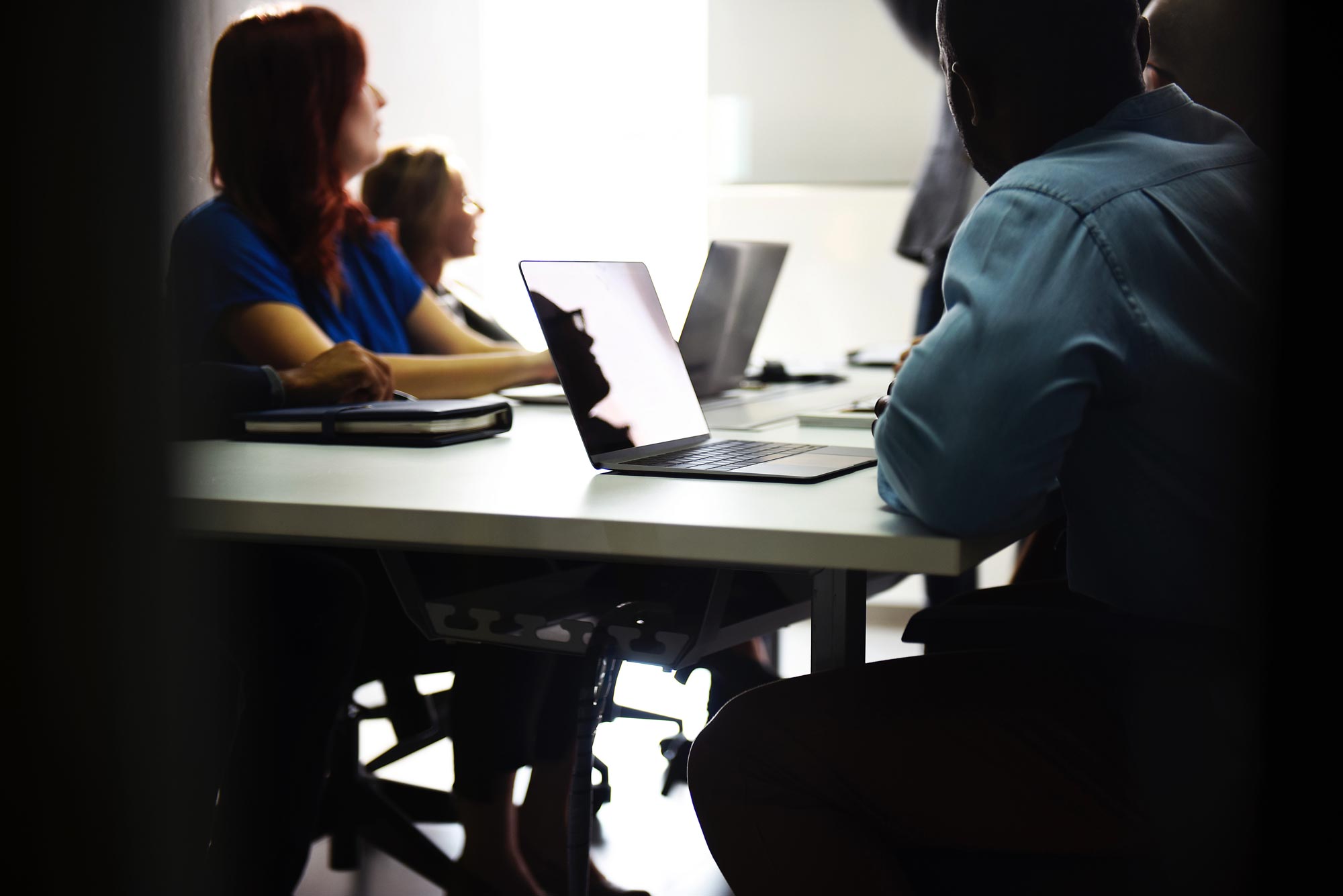 As for questions from the audience, one was about how the master brand was pulled through into the vertical market campaign. The answer was, "Well we used the yellow." 
We used the yellow. Sigh. I was about to go on stage and talk about the wall I think we've hit a dozen years into the martech revolution (and how to break through it), and I realized this great big roomful of marketers would think I was speaking Martian. Double sigh. 
What became clear is that there are two issues for those of us who feel Modern Marketing and maretch mastery are core to effective marketing – and foundational to the Post-Modern future. 
The first issue is that for those of us ranging from "at least on the journey" to "fairly far along," martech's value and business impact need to be better calibrated against the spiraling cost, complexity, organizational strain and drain on bandwidth. 
The second issue is that there are still many, many, many brands out there who haven't the knowledge or stomach to start the journey. Brands that seem to think 'what they don't know can't hurt them.'
But it will hurt them, as their more ambitious, dialed-in competitors push through to Modern mastery and Post-Modern's tech-powered creativity. And by pushing, leave the laggards and luddites further and further behind.
Brands' and marketers' readiness for Post-Modern martech is the subject of Chapter 4 in Paradox: Feeling Machines ans the Rise of Post-Modern Marketing. I invite you to read it here.