My 30+ year career in marketing and my Agency were built on the back of digital marketing.

Early on, I worked with one of my favorite clients of all time, The Sporting News. It still exists in digital form. But for more than a century, The Sporting News – the "Bible of Baseball" – was one of the most popular, iconic and influential sports publications.
In the 1990s, Stein (then Stein Rogan + Partners) was working very closely with The Sporting News' progressive, young Publisher, Tom Osenton, to give new life to this venerable brand. At the time, cable had hit the media world like a typhoon, and nowhere more so than in sports. Digital media from CD-ROM to the incipient Internet were starting to rear their heads. Traditional media models were just starting to come under assault. And this national treasure, The Sporting News, was chugging along head happily in sand.
But the forces of technology were beginning to noticeably erode The Sporting News' relevance as a weekly newspaper. Readership among younger sports fans was in decline. Advertising revenue was coming under pressure. Tom and I had an audacious plan – a big part of which was to steal a march on the rest of the luddite sports media world and launch The Sporting News online.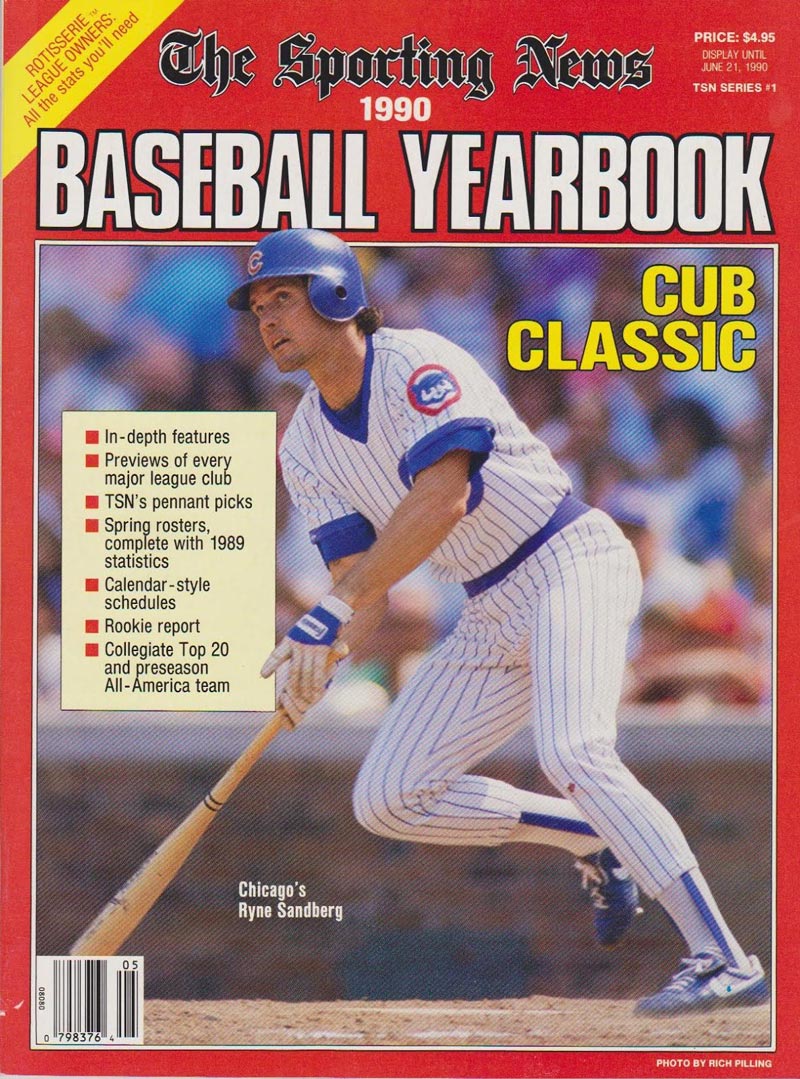 We brought said plan to Francis Pandolfi, CEO of Times Mirror magazines, then owner of The Sporting News. Pandolfi half listened to our presentation, then stopped us mid-way through. "The Internet, " he said, "will have no meaningful effect in our lifetimes." He summarily dismissed us. Days later, he fired Tom. The Agency, not long thereafter.
He was as wrong as wrong could be. Tom and I were right, though pretty far ahead of prevailing conventional wisdom. But the digital game surely was on, and I was all in.
The rise of the Internet and the advent of Modern Marketing are the focal points of the second chapter of our book-in-progress, Paradox: Feeling Machines and the Rise of Post-Modern Marketing.
It feels today like the Internet has always been there. For many of the younger people we work with, that's actually the case! But the world wide web only burst into the public eye 25 years ago. It gave birth to a new form of digital marketing that went on to challenge and displace existing business models and media/marketing approaches.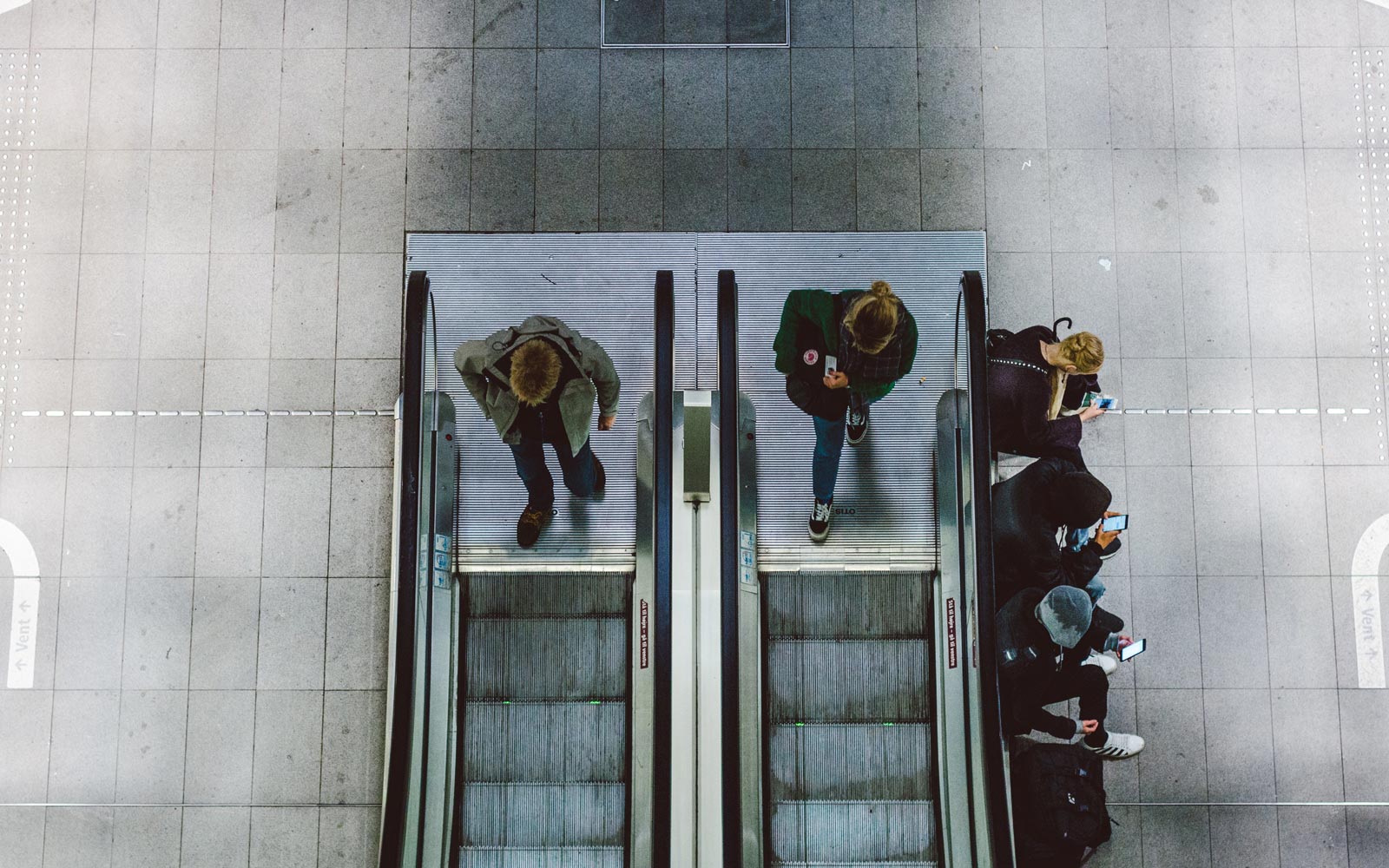 Working then with The Sporting News and other media and tech brands, a handful of us realized the enormity of change ahead. Chapter 2 tells that story. Working today with one of the leading global B2B marketing agencies, I want to re-emphasize the words 'change ahead'. Because as far as we've come, there is still far more change ahead.
Sports fan that I am, I used to read The Sporting News religiously. It was once a powerful voice. It's barely a whisper now. Digital technology has done much good; it has created massive wealth. But we realize more and more that it has also relentlessly destroyed much of value, and its destructive power is being felt intensely now, at a time when trolls seem to rule the world.
I started this post stating that my career was built on the back of digital marketing. I'll stand by digital marketing, too. But a serious re-set is required. You can feel it, can't you? The need for the reset? I can, more so all the time.
Chapter 2 of my book-in-progress, Paradox: Feeling Machines and the Rise of Post-Modern Marketing, discusses the inexorable rise of digital and Modern Marketing. Read it here and let me know what you think!