Just prior to the holidays, Beth Negus of Chief Marketer asked for my take on challenges and trends as we head into 2019. As always, there are plenty of both. I think this will be another very important year in B2B marketing. CMOs and client teams – along with their agency partners – have a big agenda. Driving digital marketing transformation. Seamlessly interlocking brand and demand activities and investments to deliver connected and personalized customer journeys. Fusing creativity and technology to provide powerful and differentiated experiences. Exciting times, rich with opportunity. But there are headwinds, too, particularly a riskier political and economic environment than the one at the beginning of 2018. With all that said, here are my thoughts on 2019. I'd welcome yours in return!
The Challenges We Face:
Uncertainty and risk
A year ago…make that three months ago…I perhaps would not have put this at the top of my list of challenges. But I think developments in the interrelated political, economic, environmental and societal spheres are coming home to roost. Global trade constraints and the adversarial relationship between the world's two great economic engines (US and China)…the endless Brexit downwards spiral…worsening political and societal dissonance…the acceleration of climate change's global impact…it has been quite a year in 2018. Now, financial markets are falling and business leaders are acknowledging greater risk by acting with greater caution. In Stein IAS' business, we have not felt a "pullback" from clients and most have experienced strong years driven by transformation. But the challenge is real and is part of the context for 2019.
Data under siege
Data has been B2B's great enabler: the fuel powering martech and adtech. But the 'sturm und drang' (storm and stress) around data, the data crisis that has Facebook as the poster child, isn't going away. With all the opportunities that come from the mash-up of third-party and first-party data (smarter media activations, predictive, intent, etc., etc.), if third-party becomes unavailable to us that is a great big arrow gone from our quiver. 
Martech payback
The last study I looked at (from WARC) pegged martech investment in the US and UK at $52 billion in 2018. Obviously, that's a lot of investment. Gartner says martech represents 29% of an average enterprise marketer budget. That's the single biggest bucket of investment. The challenge B2B marketers have is to move more quickly to a point of reliably substantive payback. Progress is being made. But organizational, integration, sales/marketing alignment, and go-to-market complexities still abound. It's time to truly connect the dots.
The great, wide content sea
A few years ago, I spoke at Content Marketing World. My talk was titled, "Content is the New Merlot." The gist: Merlot got really popular, and a gazillion shit winemakers flooded the market with rot-gut they branded as Merlot. Sadly, I said at the time, Merlot (a noble varietal) sunk in this sea of mediocrity – and content marketing ran the same risk. That was then, now is now. It's happening. There's great content out there. There's a lot of less-than-great content. It puts the onus on us to raise our game.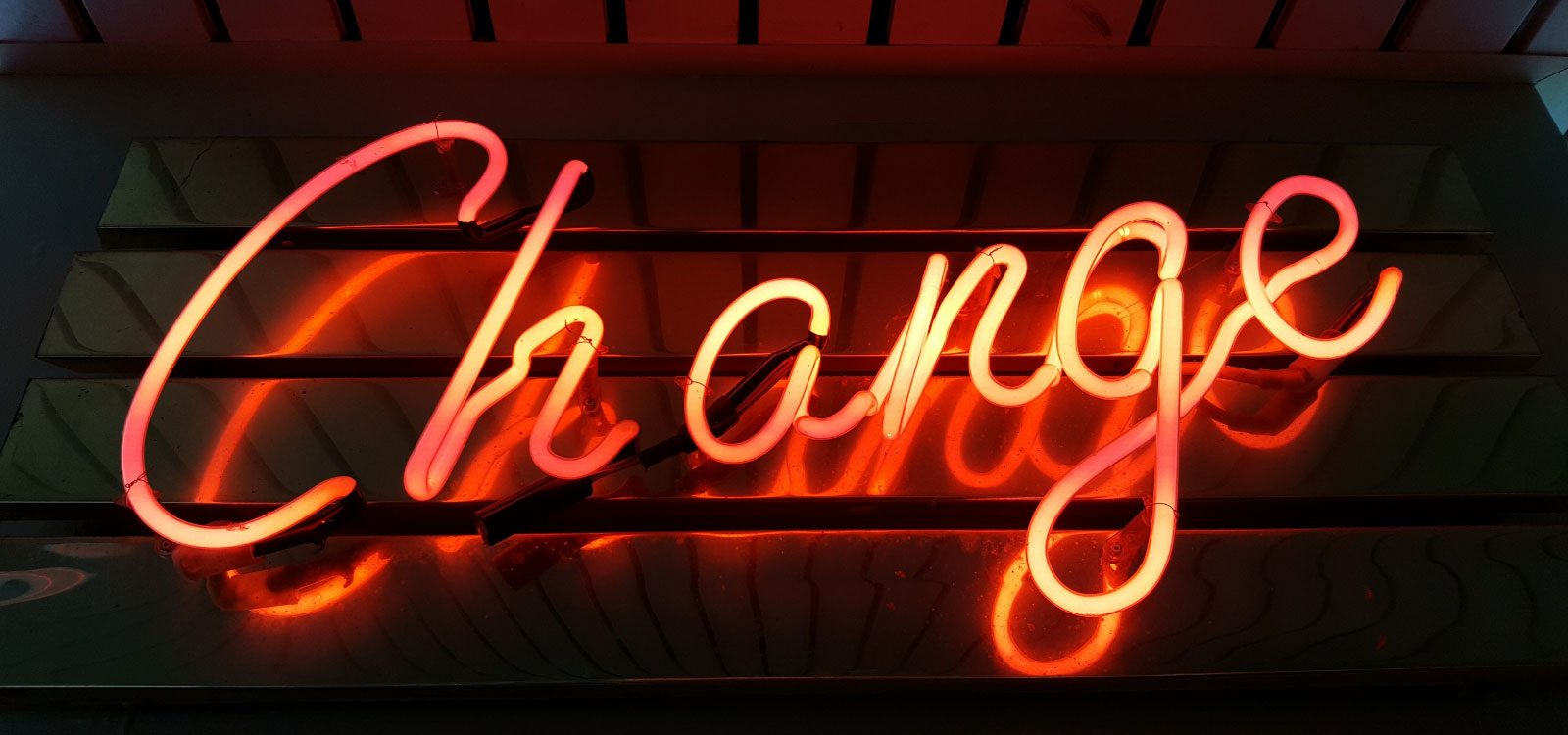 The Biggest Trends Ahead:
Digital marketing transformation
Digital marketing transformation, like digital business transformation, has reached its tipping point. Instead of adopting digital technology or adding digital approaches to the mix, marketers are transforming their go-to-market approaches, their organizations and their processes to reflect a fully digital present and future. Marketers are now starting to connect all the necessary digital marketing dots…connecting people and processes to strategy, creativity and content...to the right marketing and advertising technologies...to the right go-to-market and operational frameworks. This is a big deal. At our agency, we know this translates into an evolved offering operations that reflects the broader range of integrated competencies required: strategic insights, digital interactions, creative and content inventions combined with martech/adtech and data/analytics proficiency. And all delivered reliably and at scale.
Brand-to-demand interlock
Brand is demand is brand is demand. The sooner everyone gets this, the better. Brand activities seamlessly interlocked with demand activities to create connected customer experiences may be the most important differentiator of all.
Creating cultures of growth
As is the case in large swaths of the business world, the complexity of marketing is running ahead of the human capacity required to successfully address it. As a result, we need to shift from insisting on performance cultures to cultivating cultures of growth built around the belief that human and professional development, improvement and evolution need to be constant. 
Better, braver work; better, bolder experiences
Creative has gotten a lot better across B2B. I think the output from 2018's awards shows is terrific evidence. That said, it needs to get better yet and I think it will. This needs to be the case across all formats and channels. My comments above about the surging sea of content reflect the need for better, more valuable and enlivened content. The increased emphasis on experiences means taking better advantage of AR, VR, 360-degree video, gamification, and so on. Advertising shouldn't be considered a "bad word" in B2B, so long as it's great advertising.