I wrote a post a short while ago stating, "…with Post-Modern Marketing, we are entering the first age of "Wow". And B2B's leading the way!"
Before you start chiding me for quoting myself, let me explain.
In my view, this "age of Wow" is born of the fusion of Pre-Modern Marketing's emotionally rooted, iconic creative approaches with Modern Marketing's digital-social-mobile-measurable interactions. And then recombined once more with rapidly emerging technologies like AI, VR and AR.
Everywhere I travel in our B2B world, I see this fusion taking root. I see it in our client engagements. I see it in the work of B2B marketers I deeply respect. I see it in RFPs and pitches. I see it in the awards show winners. I see it in our own aspirations as an Agency.
It's super exciting. Energizing. Let's once and for all throw off the yoke of passion-less, plus-one product pitches. Let's make the work sing. Brain to brain! Heart to heart!!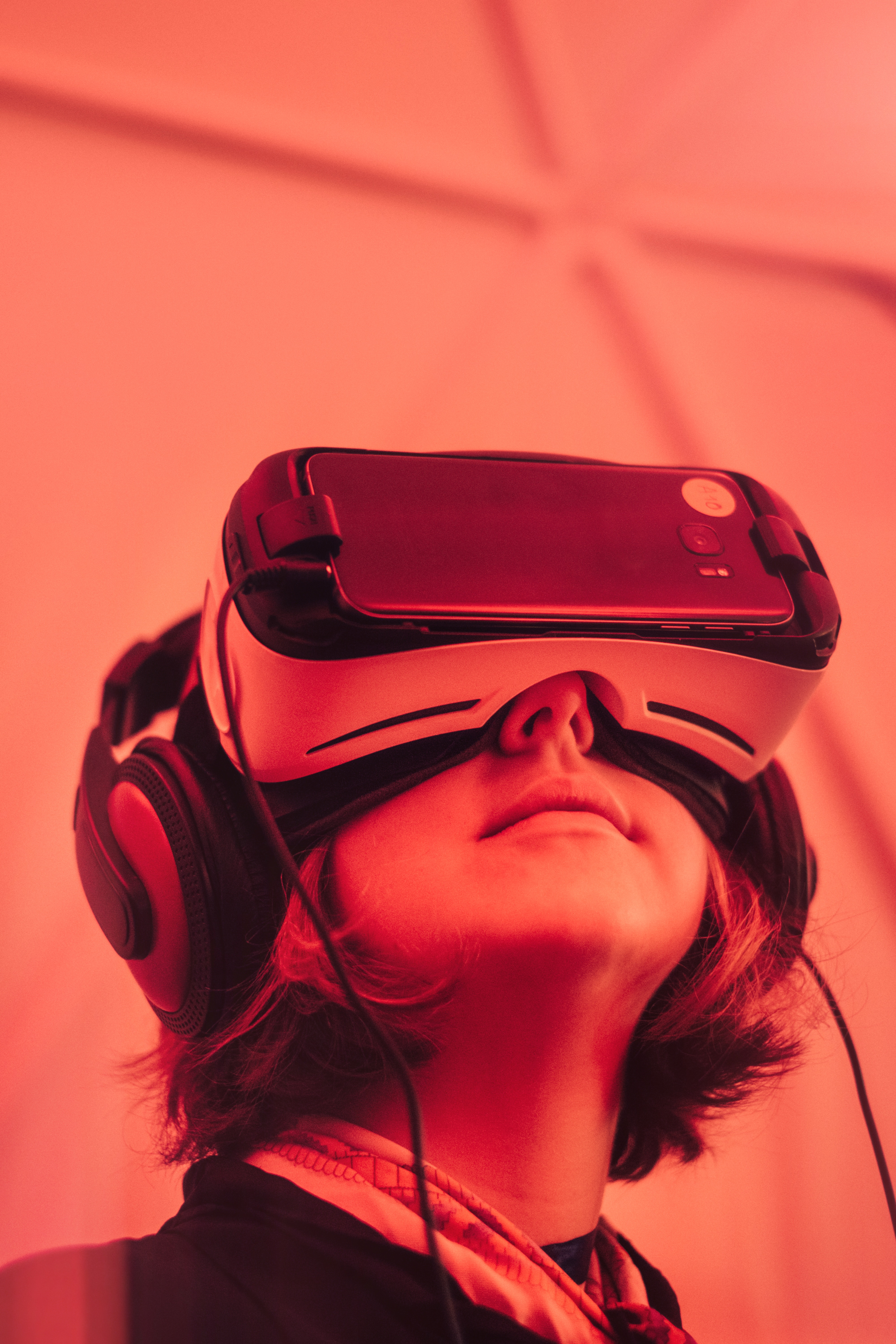 But hold on, a minute.
One of the smartest people I know in the world of B2B marketing, Marc Keating, throws a bit of cold water on my exuberance. Marc is Stein IAS' Chief Innovation Officer and was recently recognized by The Internationalist as one of the top global agency innovators. And in the newly released fourth chapter of our book, "Paradox: Feeling Machines and The Rise of Post-Modern Marketing," Marc comments:
"The biggest challenge for the future of marketing technology in the Post-Modern Marketing age is that there's still not a lot of companies doing the now."

Marc Keating, Stein IAS' Chief Innovation Officer
Marc in fact is pointing out the core paradox from which  our book takes its name. From the US to EMEA to APAC, marketers are struggling to master the digital technologies of the Modern Marketing stack while also beginning to look ahead to the Post-Modern Marketing future.
It's clear that the impending Post-Modern Marketing world must stand on the shoulders of the Modern Marketing revolution. Mastering modern martech is the prerequisite to taking advantage of AI orchestration. Addressing segmentation, messaging, pragmatic and emotional drivers, and buyer triggers with far greater clarity, depth and precision will be of paramount importance in the Post-Modern Marketing world. This greater precision is demanded because human judgement increasingly will give way to AI-orchestrated systems, which will require such precision in order to operate successfully.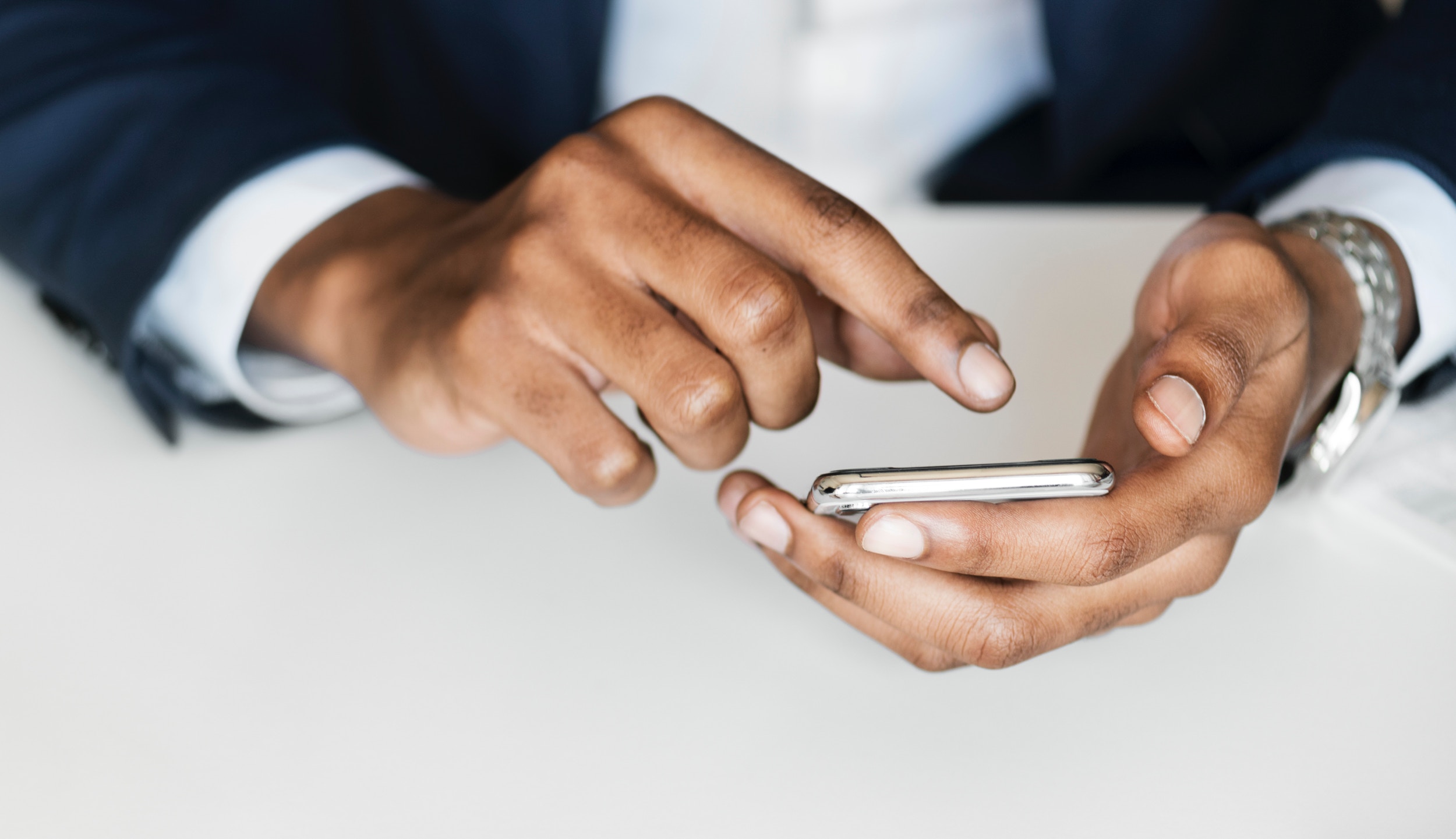 Marc Keating writes, "You can't be post-modern unless you have your act solidly together on your modern marketing tech stack, have made it optimally actionable, and have achieved the maturity to layer on AI, voice, augmented reality, and the stream of new capabilities that will continue to emerge."
"The clear threat," he continues, "is if you don't catch up, you will only keep falling farther and farther behind in what amounts to an arms race. The pioneers in your competitive set may leave you for dead."
Sounds a tad ominous in a world where Kim, Putin and Trump seem keen to gin up a real arm's race! But per usual, Marc is spot on. 
Chapter 4 of my book-in-progress, Paradox: Feeling Machines and the Rise of Post-Modern Marketing, addresses the Post-Modern age's martech imperative in detail. Read it here and let me know what you think!