Modern Marketing, especially in a B2B context, was ushered in about 12 or so years ago when marketing automation platforms hit the scene. In truth, it was really ushered in about 10 years before that when digital marketing started putting traditional marketing in its rear view mirror.
Modern Marketing was then (and to an extent still is) the shiny thing that would at long last make marketing great.
So then, it's no wonder Gartner tells us that 22% of enterprise marketers' budgets is being allocated to marketing technology. That's a lot of budget. Right up there with the 27% spent on labor, 25% on services, and 25% spent on paid media. It must mean Modern Marketing, with martech as its engine, is humming along brilliantly. Right?
Not so fast...
A September 2017 study of nearly 230 marketing professionals by U.K.-based ID Comms reveals that not one single respondent (literally, not one) fully understands his or her martech stack. The survey's other points are just as sharp.
Three quarters of respondents believe the most successful marketers understand the impact of marketing technology on their business and have a strategy for making sure it adds value instead of complexity.
But only 15% said they believe they are among those "most successful marketers" who are using the technology effectively. (Gartner research across North America and the UK is more forgiving, indicating that half of – or rather 'only' half – currently regard themselves as effective at acquiring and managing tech.)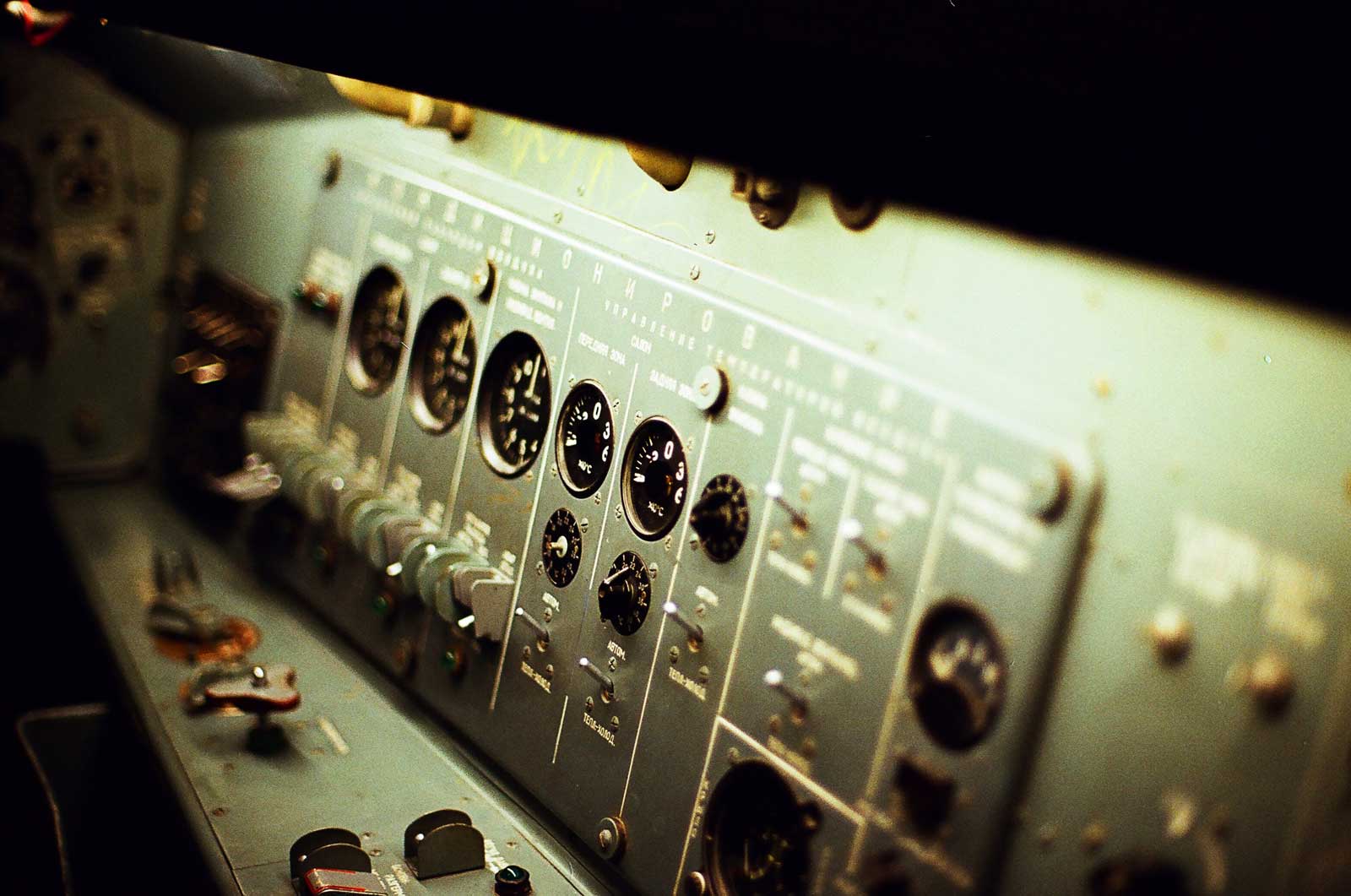 The obvious question here is, what the heck? How is so much budget being plowed into technology that so few marketers fully understand or are using effectively? This simply does not compute.
Or does it?
My agency, Stein IAS, was one of the first to dive deeply into Modern Marketing. We believed in its power then. We believe in it now. And yet, our clients in some ways reflect the above data dichotomy.
We have clients who have worked hard for the past few years to on-board the right tech at the right time; have leveraged agency skill sets and built internal ones; invested in trial, optimization and operations; connected the dots … and are today reaping impressive rewards. Better brand momentum. Greater customer relevance.  Measureable results to and through the pipeline. We have other clients though – from financial to industrial to tech to professional services – who are in the 85% camp. They are using marketing automation for little more than batch emails. They are using CRM for little more than record keeping. They can't even imagine dynamic content generation or predictive lead scoring.
But … they know they are late to the game. They know it will take time and resources. They are desperate to catch up. But they are committed to making it happen.
"The challenge is that CMOs' ascent to their lofty technology role has been swift, and the learning curve has been intense."
Here then is the inconvenient truth about Modern Marketing. The industry spin is a helluva lot better than the results to date. It's a lot harder, takes longer, and is more complex than the martech vendors might like you to believe. As Gartner states, "The challenge is that CMOs' ascent to their lofty technology role has been swift, and the learning curve has been intense." And so, the investment is far ahead of the hoped-for return.
The other equally inconvenient truth is that the world is not waiting for you to get your Modern Marketing act together. PostModern tech is roaring down the track. AI, anyone?
Which strongly suggests to me that unless you master Modern Marketing, soon, you'll be left further and further behind.
This post may be inconvenient. But it's the truth.
I partnered with Joel Harrison at B2B Marketing to develop a report based on interviews B2B CMO'S and senior marketers globally titled "The Rise, Fall and Rise of Modern Martech." Download it here.